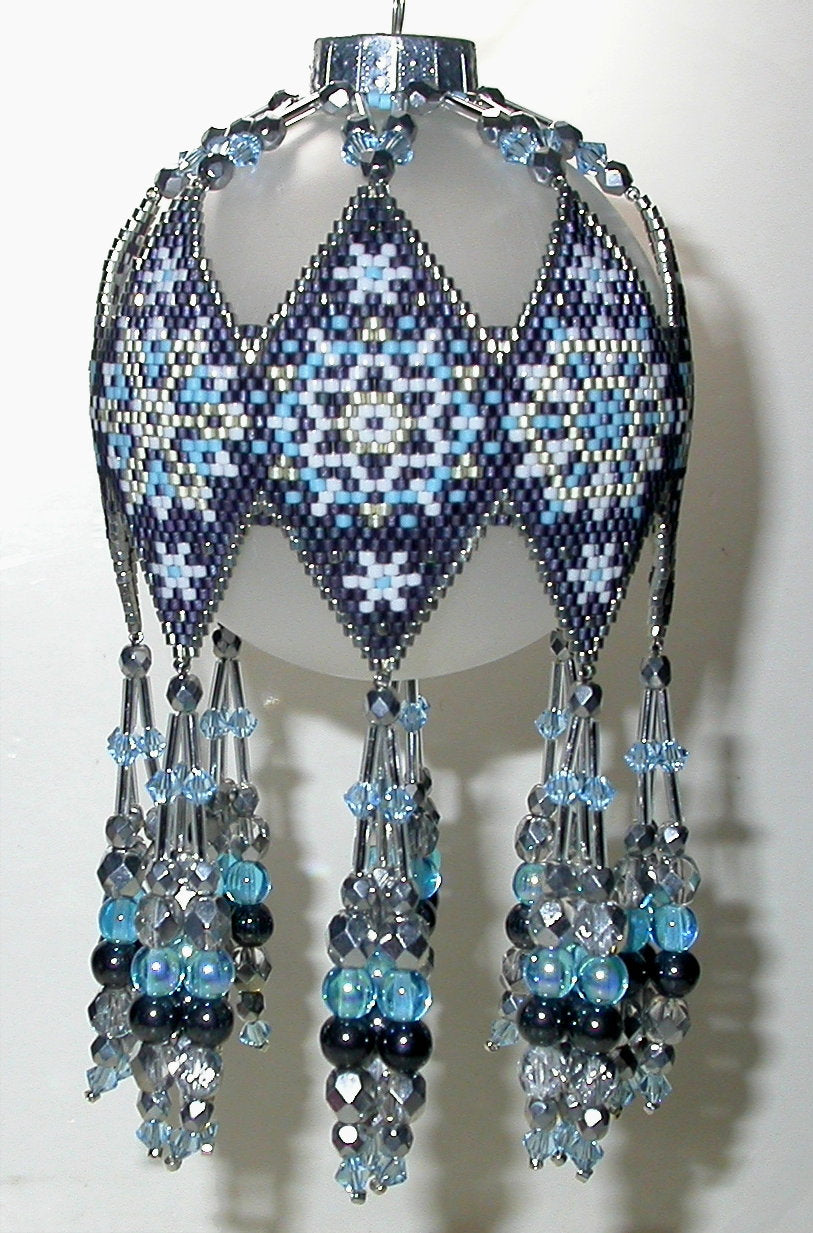 H- CORRECTIONS FOR Snowflake Treasures B&B ornament error
NOT A PATTERN - CORRECTIONS ONLY
Pattern is only found in BEAD & BUTTON October 2019 issue
If you printed the  ABC chart from the B&B website earlier ......
  B&B made an error:  Rows 58, 59 and 60 are incorrect.
these 3 rows should be: 
ROW 58: 2A, B, A, E, A, B, A
ROW 59: D, 2A, 2B, 3A
ROW 60: D, 3A, C, 2A, D
A corrected version should available now. so sorry if this caused confusion.
Hugs
Deb
PLEASE DO NOT CLICK ADD TO CART